ROTA PIANO WEEK 6TH EDITION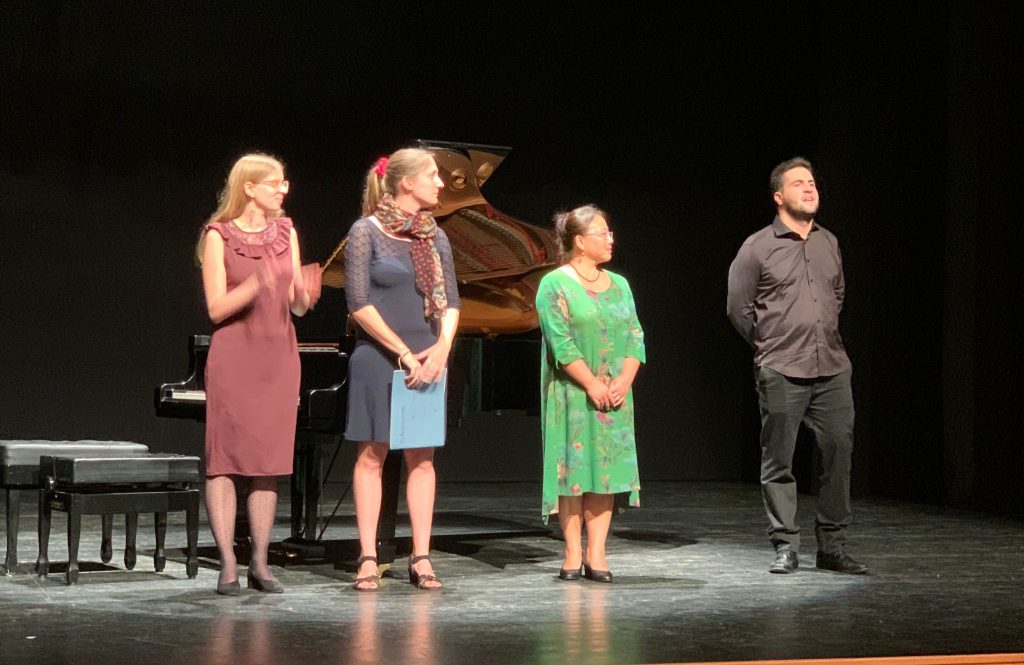 The Hotel Playa de la Luz in Rota will host the sixth edition of the Rota Piano Week between November 20 and 25. It is a training project that brings together young pianists from all over the world, and that includes three events:
– International masterclasses for pianists, given by Óscar Martín, Michał Białk and Piotr Machnik, soloists with renowned and extensive international experience who offer their experience and knowledge to the participants.
– Concerts starring the best students of the masterclasses, chosen by the three teachers.
– A competition that will take place on the 25th, in which the students of the concerts and lessons will participate. The three teachers will choose the winner, whose prize will be the opportunity to perform an individual piano recital in Seville, in the 2023/2024 season.
Rota Piano Week will open on November 19; The next day the piano masterclasses will begin. The event will conclude on the 25th with the closing concert. All of this in an exceptional and incomparable setting in the town of Rota such as the Hotel Playa de la Luz, which will offer accommodation and logistics for work days and musical evenings.
For more information click here
Categories: Activities, NOTICIAS
« ROTA PIANO WEEK 6TH EDITION
25th Anniversary Event Hotel Duque de Nájera »