TAKE CARE OF YOURSELF AT HOTEL PLAYA DE LA LUZ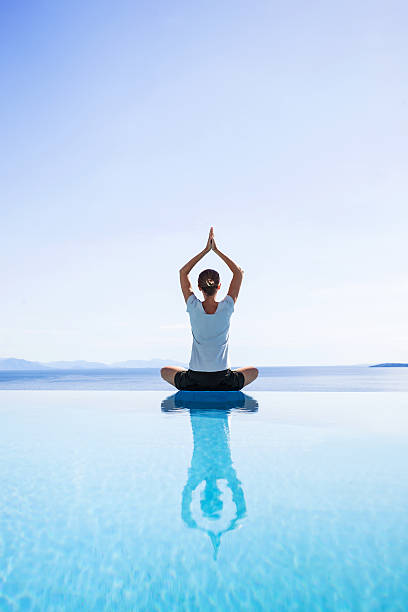 We are pleased to inform you that once again our clients at Hotel Playa de la Luz will be able to relax in the Yoga classes that Kristin will teach every Saturday at 9:00 a.m. at the Beach Club.
An ideal environment for this type of activity, for its tranquility, open air, views… what more could you ask for!
Start the weekend in the best way.
« COMMITTED TO THE ENVIRONMENT
ROTA PIANO WEEK 6TH EDITION »