New menu at La Gaviota Bar-Restaurant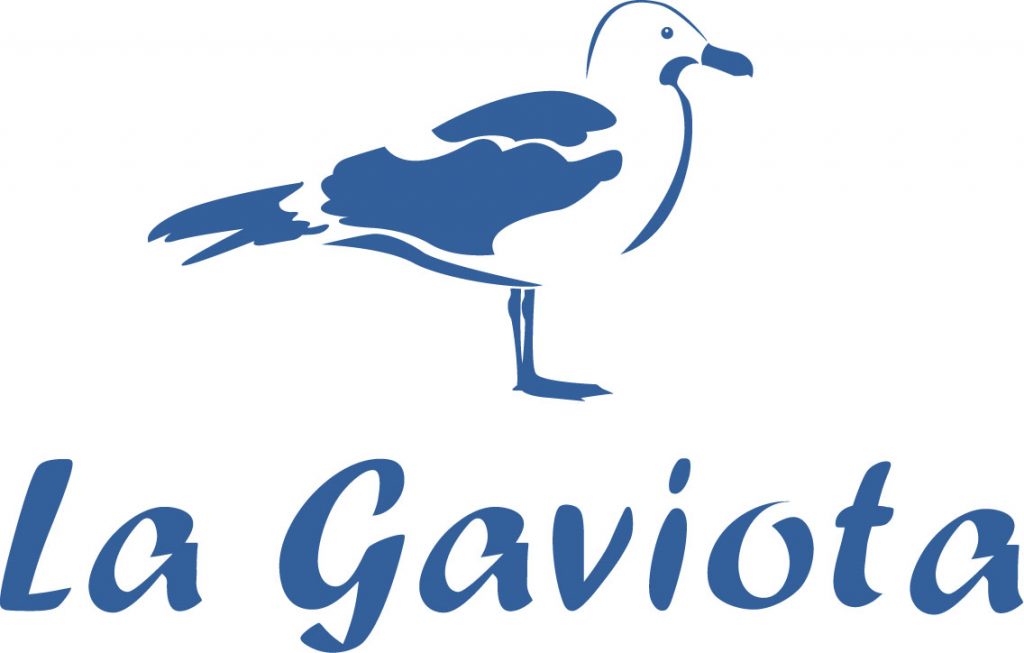 This coming Thursday May 11th we launch the new menu of our Bar-Restaurant La Gaviota.
The new options will come hand in hand with our charcoal grill that will bring us a wide variety of grilled vegetables, as well as top-quality meat and fish. You will also find news in our rice dishes and desserts.
All this always without losing the essence and good service of La Gaviota.
What are you waiting for to reserve your table? You can do it by phone 956069412, e-mail reservas@hotelplayadelaluz.com or by clicking here
Categories: Activities, NOTICIAS
« MAIN MUSEUMS ABOUT FLAMENCO ARTISTS IN THE PROVINCE OF CÁDIZ
PLANN YOUR SUMMER IN THE PROVINCE OF CÁDIZ »