Charity White Party Beach Club Hotel Playa de la Luz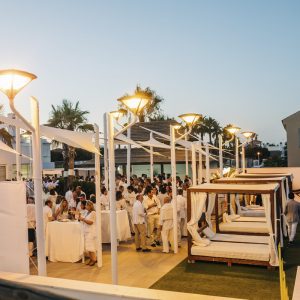 After 2 years without being able to celebrate our traditional white party, last Friday 24.06 we finally returned to welcome summer as we like it.
This year we have given a special meaning to the event and we have joined a magnificent project of the "Little Wish Foundation". This non-profit organization was born in Spain in 2020 and its mission is to make the wishes of children with serious illnesses come true in order to support them emotionally during their treatment and make their illness more bearable. It is scientifically proven that the fulfillment of a wish generates positive emotions in the child that have an enormous effect on their well-being and physical improvement.
The party was attended by 280 people who collaborated with the Foundation. In addition, there were many others who could not attend, but who made their contribution with row 0
Many thanks to all the people who made the event possible, who collaborated…. Thanks to all of them we are going to fulfill a lot of dreams of sick children, which will undoubtedly be their best medicine. And of course thanks to the Little Wish Foundation for their commendable work.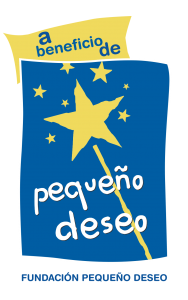 Categories: Activities
« Seabed and beach cleaning
3×3 Basketball Tournament in Rota »